Dedication for

Saving the Environment
PT. Biosant Tirta Lestari adalah perusahaan yang bergerak dalam bidang perancangan dan pembangunan fasilitas Pengolahan Air Limbah Industri (Waste Water Treatment Plant (WWTP), Pengolahan Air Limbah Domestik (Sewage Treatment Plant (STP) dan Pengolahan Air Bersih (Water Treatment Plant (WTP).
Biosant Tirta Lestari
About
Us
PT. BIOSANT TIRTA LESTARI perusahaan kontraktor berpengalaman di bidang Water & Waste Water Treatment System, didirikan pada bulan Februari 2014. Berperan serta dalam efisiensi pemurnian dan penggunaan air di Indonesia agar dapat menikmati kualitas air yang lebih sehat di kawasan Industri, pabrik, perkantoran, apartemen dan rumah tangga.
Juga menyediakan instalasi air limbah, ditujukan untuk mengurangi zat pencemar limbah air buangan dari proses produksi untuk bisa memenuhi standar buangan industri nasional dan internasional. Dengan IPAL, diharapkan kepentingan semua stakeholder dapat terpenuhi, khususnya masyarakat sekitar.
Biosant Tirta Lestari menawarkan solusi pengolahan air dan air limbah yang dirancang dengan agar dapat menghemat biaya dalam jangka panjang.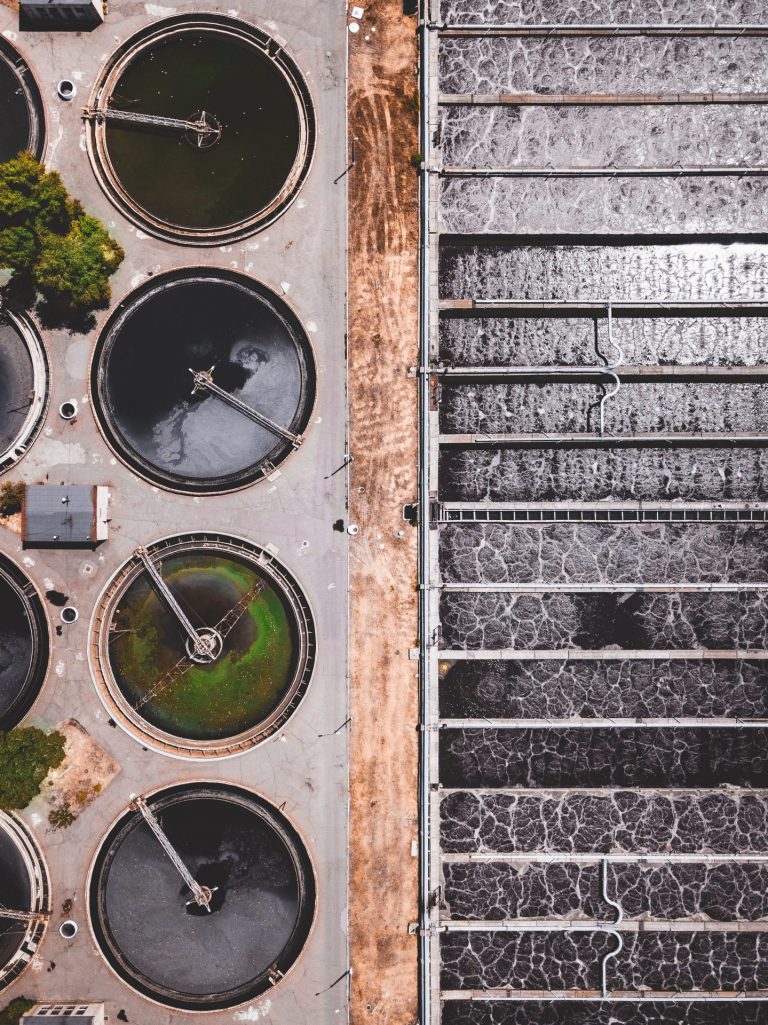 These are our
Product & Services
Some Of Our Latest
Project
These are our
Clients
Testimonial
Our new STP using MBR System is designed and built by Biosant. It's not only to meet our government regulation but also to recycle the effluent water for our cooling tower. As our commitment to keep the cleanliness, included in the STP itself, can be achieved by Biosant. Biosant also gives great monitoring and feedback during retrofit.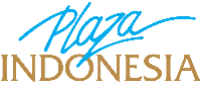 BIOSANT menawarkan solusi paket lengkap untuk pengolahan air limbah. Desain terperinci dan detail, harga kompetitif, long life time product, merespon dengan cepat dan tepat. Saya sangat merekomendasikan BIOSANT sebagai solusi Instalasi Pengolahan Air Limbah demi menjaga bumi kita lebih baik lagi.


Kami puas menggunakan jasa BIOSANT. Pengalaman kami bekerja sama dengan Biosant, cepat dalam memberikan respon, menawarkan alternatif on-budget yang tepat dan kompetitif, kualitas terbaik, dan pelayanan after-sales yang mumpuni.


Kami telah menggunakan jasa dan product Biosant kurang lebih 5 tahun di beberapa proyek kami untuk pekerjaan STP, dengan kualitas memuaskan baik dari sisi koordinasi selama pelaksanaan pekerjaan, kualitas hasil treatment, serta layanan after-sales service yang bagus, sehingga kami merekomendasikan Biosant sebagai partner pengolahan air, salah satu yg terbaik saat ini. Terimakasih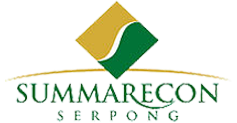 We just wanted to share a short note and let you know that BIOSANT does a really good design and reliable Waste Water Treatment Plant in our Resinda Park Mall - Karawang. We are glad that we decided to work with BIOSANT. We never have any problem since the day one. We highly recommended BIOSANT if someone needs a better solution for Waste Water Treatment Plant.
Our new Effluent Treatment Plant (ETP) at Syngenta Indonesia site. They have a good understanding of our industry and the importance of wastewater treatment facilities in supporting our operation. Biosant had delivered the project well with innovated design, good quality, and good response on their after-sales service.